Freda Nunn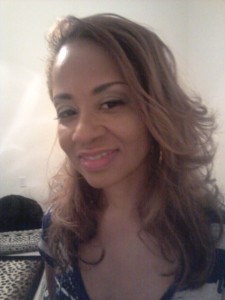 Freda is the owner and Senior Instructor of Esenyl's Pilates, LLC. Many people are curious about how she became interested in Pilates and wellness. The truth is, she was like many of you today. She struggled with finding balance in her life and in her body. The end result was weight gain, low energy and a health challenge that caused her to experience intense pain within her body. She knew there had to be a solution to her problem and indeed she found it in a Pilates class. Finishing the class, she knew that Pilates was what she wanted to do and share with others for the rest of her life!
Passionate about Pilates, Freda pursued an advanced certification from the world renowned Body Arts and Science International (BASI), Costa Mesa, CA. Moreover, desiring to work with a diverse population, she has achieved certifications in Pilates for Injuries and Pathologies, Active Aging, Innovations in Pilates, Kyphosis And Osteoporosis, Breast Cancer Recovery (Pink Ribbon Program™), and Pilates for Neurological Conditions, (e.g. Stroke, Parkinson's disease, MS, ALS, etc). With years of experience and training, she has taught Pilates extensively throughout the Washington, D.C. metropolitan area. Freda strongly believes that Pilates can transform the way your body looks, feels and performs at any age.
Being interested in wellness, Freda became a certified holistic health coach and studied all of the major dietary theories to help her clients discover which approach works best for them. She received a certification in Nutritional Counseling from the internationally known Institute for Integrative Nutrition, (New York City). Freda also studied with some of the leaders in nutrition such as Joy Bauer (The Today Show), Dr. Andrew Weil, Dr. Barry Sears (The Zone Diet), Dr. Deepak Chopra, and David Wolfe. She further earned accreditation from the American Association of Drugless Practitioners (AADP) and State University New York (SUNY). 
Angelique Lockart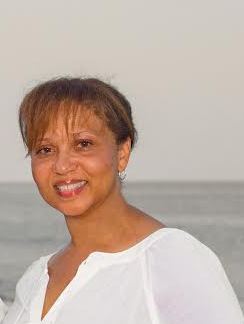 Angelique is an enthusiastic fitness professional that enjoys inspiring others by creating a fun, relaxed yet challenging class. She is a PMA-CPT with the Pilates Method Alliance, a 200 HR RYT with the Yoga Alliance and is an ACE Personal Trainer and ACE Group Fitness Instructor. In addition, she also is a Breast Cancer Exercise Specialist through the Pink Ribbon Program™. When Angelique isn't teaching a class she works as a CPA in public accounting. She enjoys socializing with friends going to wineries, concerts and sporting events in the NOVA/DC area.
Allison Mulligan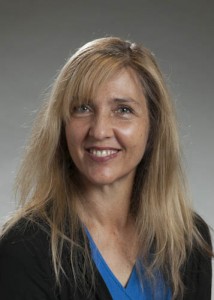 Allison has several comprehensive Pilates certifications, including Peak Pilates, for mat and equipment. She is also a certified Booty Barre® instructor. Allison has been teaching Pilates for over 10 years. Pilates complemented her long-distance running, allowing her to run several half-marathons and a marathon every year with no injuries. Allison is also a certified wellness coach, and is passionate about helping others find fitness solutions, mindfulness and balance in their lives.
Tatiana Jordan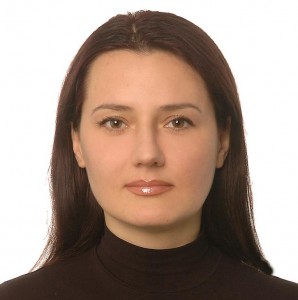 Tatiana, originally from Ukraine, is a professional gymnast who cannot imagine her life without sports. Formally working as a gymnastics coach and choreographer, Tatiana now helps children gain grace, strength and flexibility through gymnastics.
She was introduced to Pilates when she moved to Northern VA in 2009 and realized how similar the exercises were to what she had been doing her whole life. She also found Pilates to be suitable for people of all ages. Tatiana soon decided to become an instructor. She trained through BASI and PEAK Pilates and continues to take workshops and continuing education classes. Also, after discovering Barre – combination of Pilates, yoga, dance and gymnastics- she became a certified Barre instructor.