Esenyl's Pilates—Passionate and devoted to your success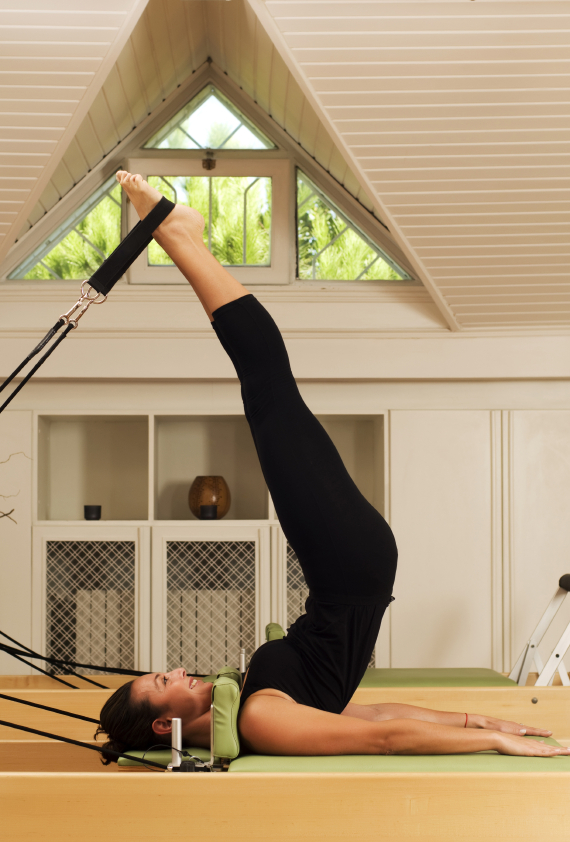 Esenyl's Pilates (pronounced e-sin-nills) is a fully equipped, private Pilates studio in the City of Fairfax. We work with those who are serious about their health and want to keep moving. but hate going to overcrowded Pilates studios and gyms.
We provide private, semi-private, and small group classes in an intimate space. Indeed, working out at our studio is like working out in the privacy of your home with your own private instructor. Collectively, our instructors have completed over 2000 hours of training.
And just in case you didn't know, Pilates is an ideal form of physical activity that will help you restore balance to your "whole" body. Moreover, because it's low impact, it's safe for all body types. Give Esenyl's Pilates a call today!
Our mission
To build a safe and thriving Pilates community that works for all.
Esenyl's Pilates is happy to serve our community.